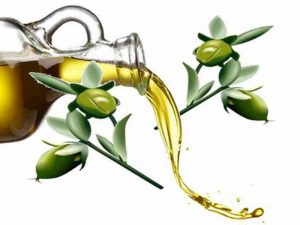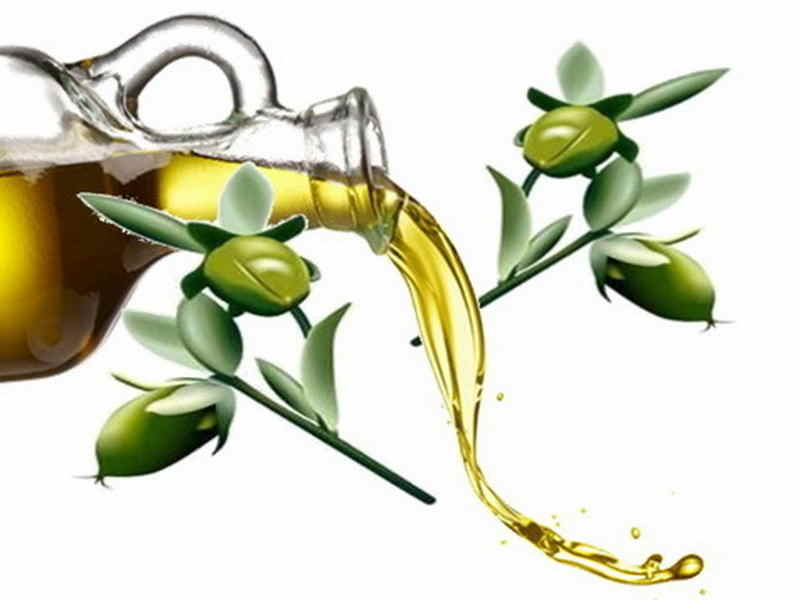 Oiling hair gains popularity among many women extremely fast – and rightly so. It is the only one, easy and balanced treatment which will provide a deep hair regeneration. Additionally, it can be performed in the comfort of your own home.
The key to a properly done hair oiling – the one that will provide spectacular effects – is the selection of the appropriate natural oil.
This is where problems usually occur. It often happens that women are not able to determine their hair types. What hair do I have? Is it high porosity? Maybe low porosity? What exactly does it mean?
Fortunately, when reaching for jojoba oil, we do not need to worry about hair porosity. This golden means is a remedy for all hair types and hair problems. It is universal and very gentle at the same time. In addition, it can be used for infant skin care: it will perfectly deal with cradle cap. What is more, jojoba oil works perfectly not only on all kinds of hair porosity but also on dry and damaged as well as greasy hair. Its great effect ows to an ingredient called squalane – natural component of human sebum. Therefore, if our scalp produces too much sebum – jojoba oil will balance it. However, if the skin is dry, squalane will complement any deficiencies.
Jojoba oil is an answer to all kinds of scalp and hair needs. It prevents water loss from the stem of hair, prevents hair loss, protects ends from splitting, and the entire hair from damaging effects of frost, wind or strong sun. It nourishes hair bulbs – this leads to improving the growth of healthy, shiny and resilient hair. What is more, it is also a remedy for everyone who struggles with dandruff. Regular use of jojoba oil will help to reduce it and prevent from relapse. Additionally, this oil is extremely useful during daily hair styling because it quickly conditions frizzy hair providing beautiful shine.
Therefore, jojoba oil is a universal product. It is safe and can be used by anyone who want to start their journey with oiling hair. Give it a try and it will never disappoint you.