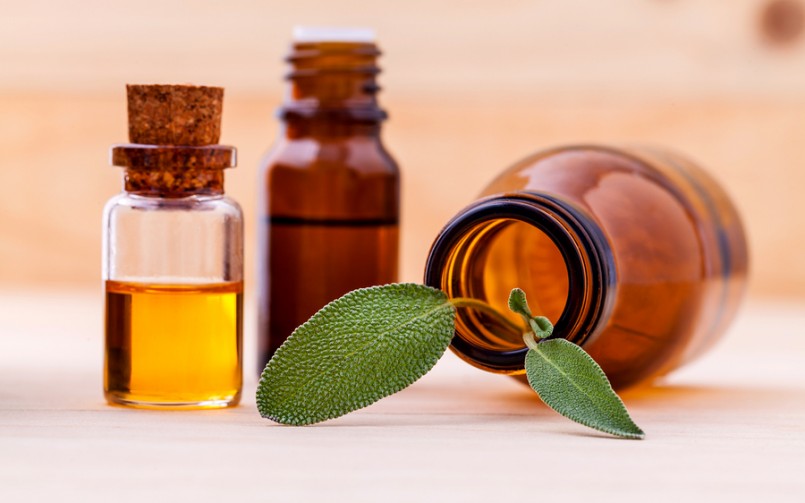 If you are thinking about natural oils in hair care, there are probably numerous questions that cross your mind:
How do I know which oil is suitable for my hair type?
Is there an oil that works on oily/dry scalp?
How do I know what my hair needs?
Do oils weigh hair down?
How do oils work on scalp with dandruff?
What does hair oiling treatment look like?
Choosing a proper oil can be really troublesome, especially if you don't know your hair porosity or if your hair condition is varied (e.g. dry hair ends and oily scalp).
Obviously, you can buy two types of oils and apply one of them to the ends and the other to the scalp. It is a solution but it is still possible that you won't choose oils suitable for your hair porosity. Every hair is different – it is unique just like papillary lines. Consequently, it is hard to choose a proper oil and usually it is done with trial and error method. If you choose an improper oil which has particles unsuitable for the condition of your hair cuticles, it can weigh the hair down. Therefore, you should pick a delicate and universal oil as your first hair care oil. Luckily, there is jojoba oil which fulfils this condition. Thanks to unique ingredients, jojoba oil works on hair of all porosity types. It contains the same ingredient like the one produced by human skin sebum thus it will deliver extra care for extremely dry as well as oily scalp. Women who fight with hair ageing may feel free to use it as jojoba oil is the source of vitamins and unsaturated fatty acids which keep hair young, vital and strong. Very dry hair is going to love jojoba oil as it strengthens lipid barrier and prevents water loss in cells. What is more, jojoba oil helps to get rid of dandruff and, if used regularly, it will keep the dandruff away.
If you use a curler, dryer or flat iron on a daily basis, hair oiling with jojoba oil will create a natural protective layer saving your hair from mechanical damage.
How to carry out hair oiling treatment properly?
It is extremely easy. Apply jojoba oil to dry hair, especially to the scalp. A gentle massage of the scalp will improve the blood supply in the skin and enhance the oil's absorption. Leave the oil on hair for at least an hour but keep in mind that the longer it stays on hair, the better results it gives. It would be perfect tif you could leave the oil for the whole night and wash your hair in the morning.
You can use jojoba oil for every-day styling to improve your hair care – in this case apply it exclusively to hair ends. Jojoba oil enhances hair styling.